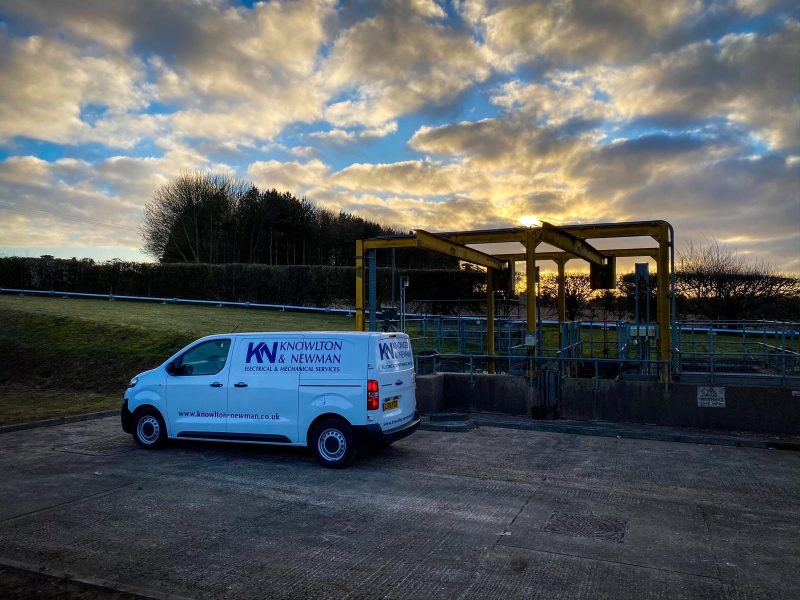 Knowlton & Newman have been providing industry in the South with a 24/7/365 response since 1973 and are equipped to provide a wide range of electro-mechanical services to minimise downtime for customers and drive down costs.
Knowlton & Newman are the go-to specialists for repair and replacement of electric motors, pumps and gearboxes with purpose-built workshop facilities & comprehensive mechanical and electrical on-site service capabilities, offering turnkey solutions. We operate from our sites in Southampton, Portsmouth, and Chatham, and are Powered by Rubix, benefitting from the support of an industry-leading parent company.
Rubix are Europe's number one multi-specialist industrial supplies distributor and Knowlton & Newman can provide our customers with everything the Rubix UK portfolio has to offer, significantly enhancing our position as a leading specialist provider of electro-mechanical repair services to industry in the South.
The main industries served by Knowlton & Newman include Water, Marine, Pharmaceutical, Food, Aggregates, Power Generation, Petro-Chemical and the Ministry of Defence.
Knowlton & Newman are accredited to BS EN ISO 9001 and ISO 14001 & is a member of the AEMT, EASA and the ECA. You can see all of Knowlton & Newman's accreditations here.