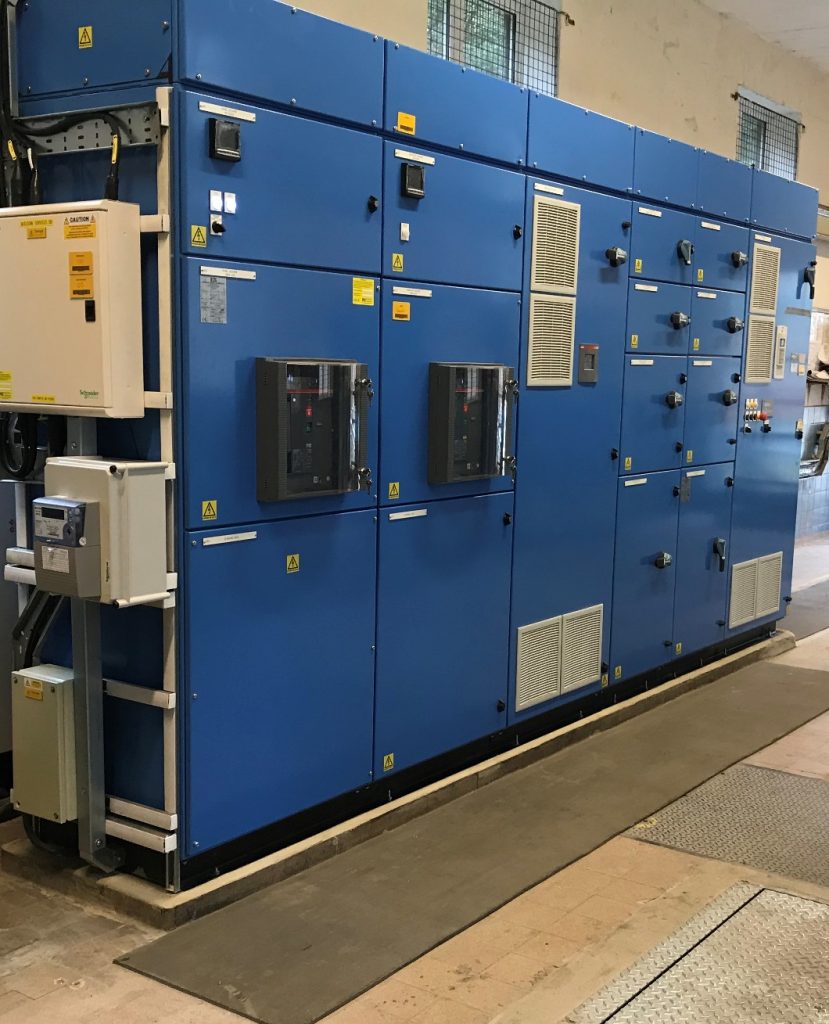 As members of the Electrical Contractors' Association, Knowlton & Newman offer a comprehensive electrical installation and maintenance service to both industrial and commercial customers.
This covers the full range of installations, from a control panel requirement to a complete ship installation and rewire. We respond to breakdowns and provide maintenance support that include all areas of electrical equipment, even high voltage systems.
We can supply skilled labour to supplement in-house maintenance staff during holidays, illness or busy periods of scheduled maintenance.
For the marine industry we have the flexibility necessary for maintaining and repairing ships anywhere in the UK with a 24hr call out time. Off-shore solutions include riding squads of engineers who carry out on board maintenance during voyages and who can quickly supply products or equipment to anywhere in the world.
Other main activities in installation include;
Portable Appliance Testing
Insurance rectification
Mines and Quarries testing
Machine and workshop installation and rewiring