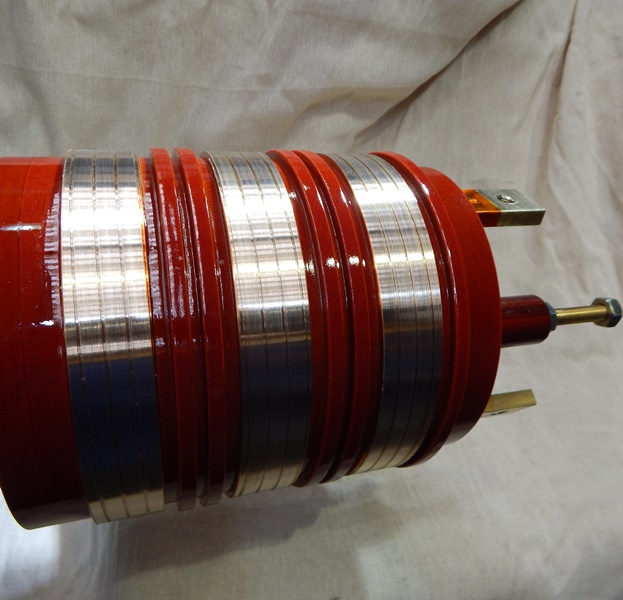 Complementary to Knowlton & Newman's service for the repair, reclamation and rebuilding of worn components, we also offer spiral welding, hot and cold metal spray, brazing and stick welding.
Spiral welding is a continuous process and with the advantage of our water-cooled head we are capable of achieving a continuously weld up to 10 metres in length.
Metal spraying is a quick and cost effective way of re-claiming worn area's in applications such as shafts, bearing seats, coupling seats etc.
Both processes can either be machined or ground to fine tolerances and can be undertaken on our 24 hour service 365 days a year. This valuable turnaround time against the delay in ordering parts from a manufacturer will save time and help reduce your cost.
Knowlton and Newman Ltd have the capacity to handle up to 30 tonnes in weight. There is an in-house capability in turning, milling, boring and grinding.