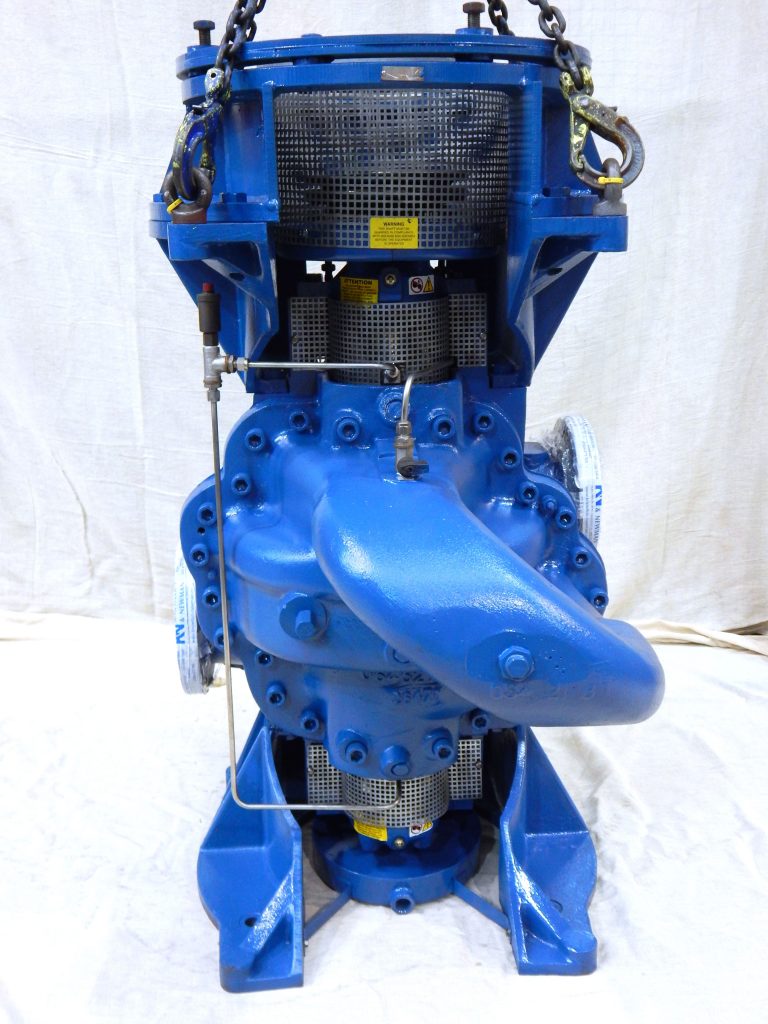 Knowlton & Newman recognise the importance of efficiency and performance in pumps to the overall operating costs of process industries. We provide a cost effective solution to all pumping systems and controls to combat the deterioration in- service which almost certainly leads to higher energy costs. Our In-house expertise ensures a high level of service for repair and refurbishment programmes which will improve pump efficiency and therefore performance. This is turn will reduce running costs and improve mean time between failures.
Typical pumps serviced includes:
Water transfer, surface and submersible
Pressurisation
Deep well borehole
Boiler circulation
Fire
Oil & gas
Process
Hygienic
Typical pump types refurbished includes:
Single and multi stage centrifugal pumps
Reciprocating
Rotary positive displacement
Submersible
As a company we have many years of experience working in industries, such as water for example, where pump and agitator maintenance is crucial to the process. We have very strong links with manufacturers such as Grundfos and Flygt who are supporting our repair efforts technically.
Users of rotating machinery require their equipment to be repaired quickly, to a high standard and at a reasonable cost. Knowlton & Newman Ltd are dedicated to providing rapid turn round, high quality repair services. Operators can put equipment repaired by us back into service confident in the knowledge that it is as "good as new". No matter how simple or complex the pump, regardless of the OEM, we are ready to respond to your needs 24/7.
We are often able to reclaim and salvage castings, impellers, shafts, wear rings and sleeves to exceed the quality and durability of the original manufacturers. Rotors and impellers are dynamically balanced to critical ISO tolerances and can be cut to optimise the pumps running characteristics.